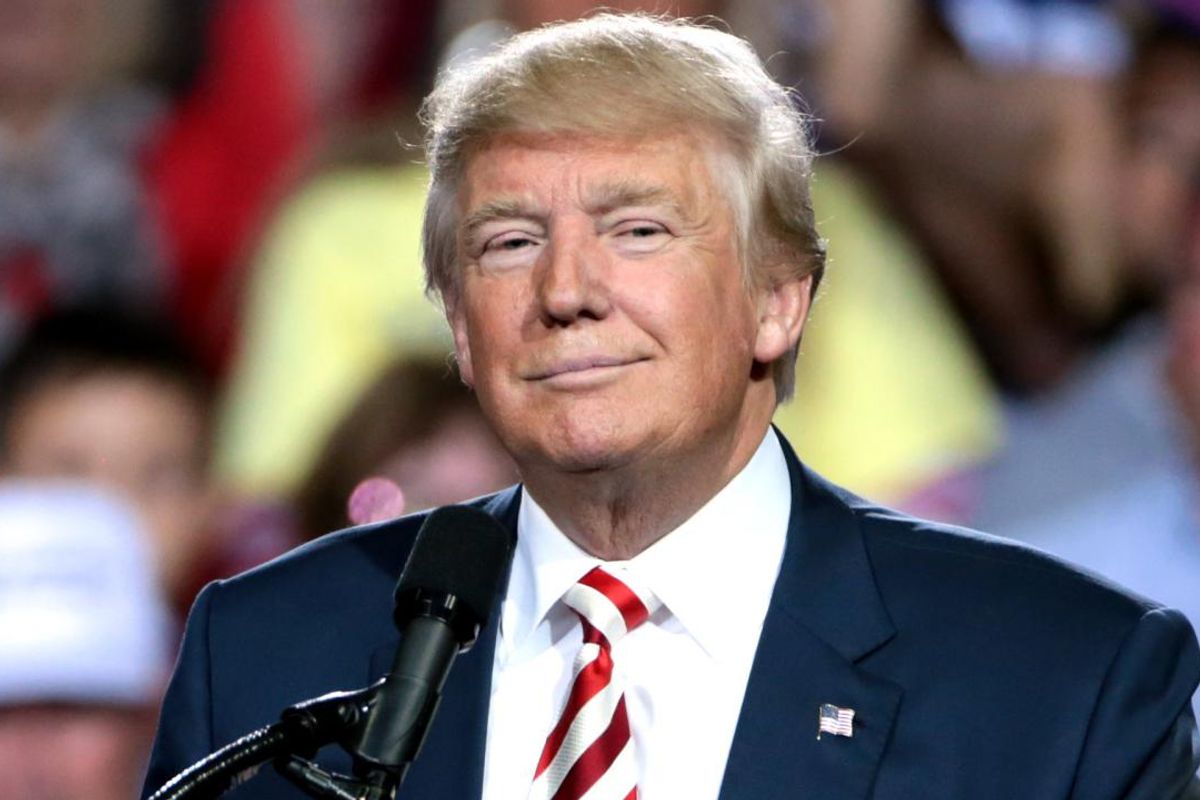 Anyone paying attention can see that President Biden is in dire straights come 2024, regardless of who his opponent may be. His administration has been workshopping several ideas to try and craft just the right message. One that will cut through all the noise (failures) and put him on a more solid footing should he go head-to-head in a rematch with the former President.
Biden called in the big guns and he wasn't afraid to call in a few favors either. He drew on his stint as VP and called Anita Dunn out of the bullpen and tapped the Center for American Progress Action Fund to try and help pull this one out. After an exhaustive six-month-long study into how President Trump was able to summon the magic of MAGA — they finally feel they have the winning message.
Dunn has gotten sloppy, however, since her days in the Obama administration. We obtained her contemporaneous notes and emails showing how they coined the term "ultra-MAGA," trying to get a little "extra pop" to his rhetoric. The leaked emails also show the evolution of the messaging over that same six-month period.